Encouragement and competition. New Challenge — 2015 SMART South Korea Outing
  At the beginning of this year, the workmates of SMART temporarily leave the busy work, flying to Seoul of South Korea, starting up the happy outing journey.
  The winter of Seoul was full of romantic atmosphere. All the mates divided into eight teams, spreading into the street of the city to discover the beautiful scene.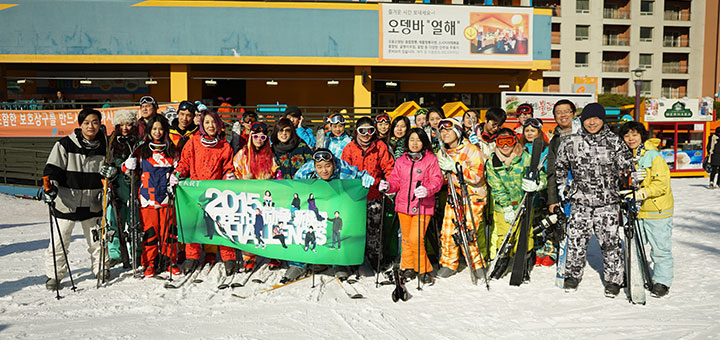 The passionate and energy SMART team would not miss to experience the fun of skiing. In a world of ice, we were the best actors and actresses, giving the wonderful snow show.

  In foreign country, our year-end party was totally in Korean style, full of happiness and leisure.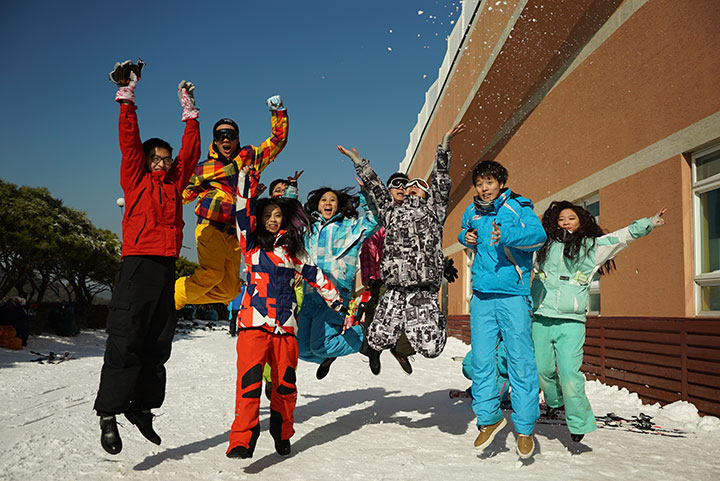 The team game was the most wonderful activity of this outing. All the mates had showed their cooperation spirit of daily work and used their specialty, to overcome many traps to finish the game very soon.
  SMART is a great team full of happiness.