Covestro @2015 Design Success Summit — SMART Team, making great effort
  On September 11, 2015, Design Success Summit started in 800 Show. An artistic installation, which was customized by SMART team for an innovation driven polymeric company—Covestro, presented the perfect combination between art and technology.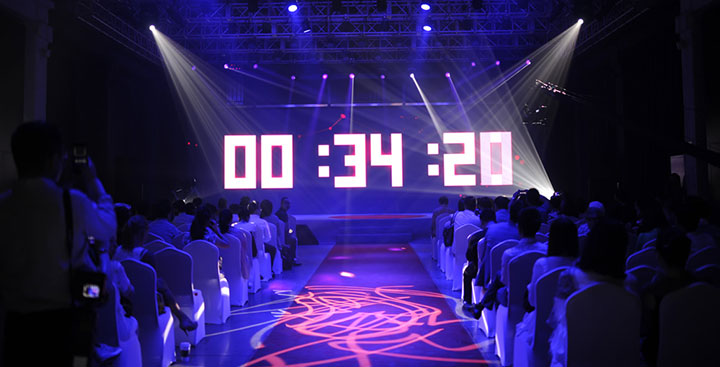 It was a cross-border cooperation between art and technology, and the product of Coverstro in ECO and innovation provided the unlimited possibility in plastic usage. The excellent product performance could meet more requirements of design to let the creative idea could be perfectly presented.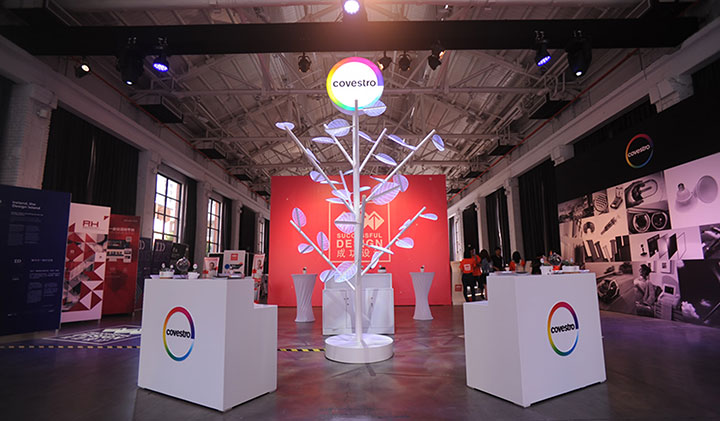 Each piece of high-tech and ECO materials had become to an inspiration tree to stimulate the creative energy by plastic designing. During the live interaction activity, the colorful particles ornamented the customized potted succulents。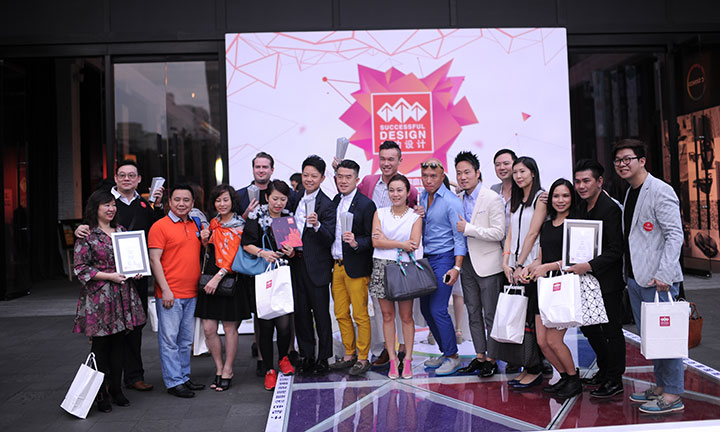 Design adds more auras to technology, which brings more unlimited possibilities to design. In future, this kind of cross-border cooperation will continue to open more wonderful world together.