2019 SMART set sail · New journey
It's warm and cold at first, and spring is on the way. SMARTers embarked on the Novizhen Pleasure cruise ship to Okinawa Island, Japan, to embark on a five-day, four-night Carnival journey.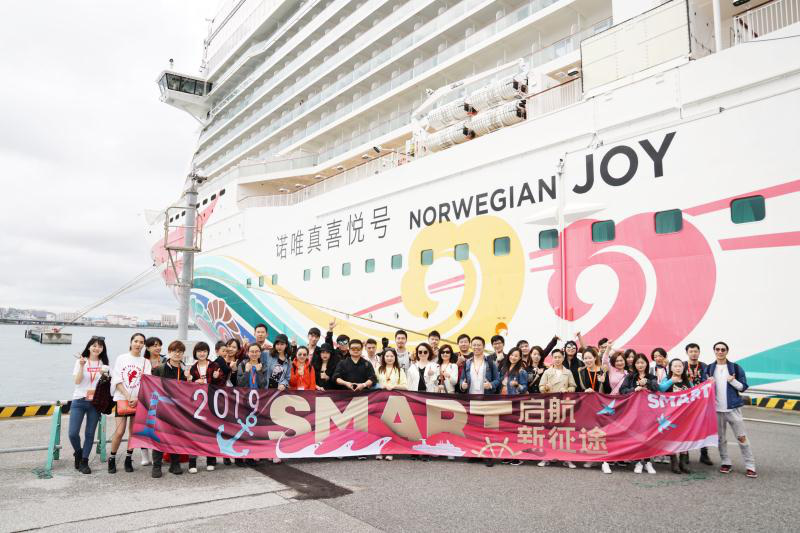 The boundless sea, the blue sky, the luxurious cruise experience... It was destined to be a wonderful voyage to produce romance stories. In order to let the small partners enjoy the journey better, give full play to everyone's creative ability and stimulate imagination, OUTING's small partners are divided into three groups, in the form of independent filming of micro films, for fun big PK.

For example, in the age of lies, how to deduce love stories about "If You Are the One"? Here's a group of small partners who show us the irrelevant performance and the reversal of the plot - this is SMART!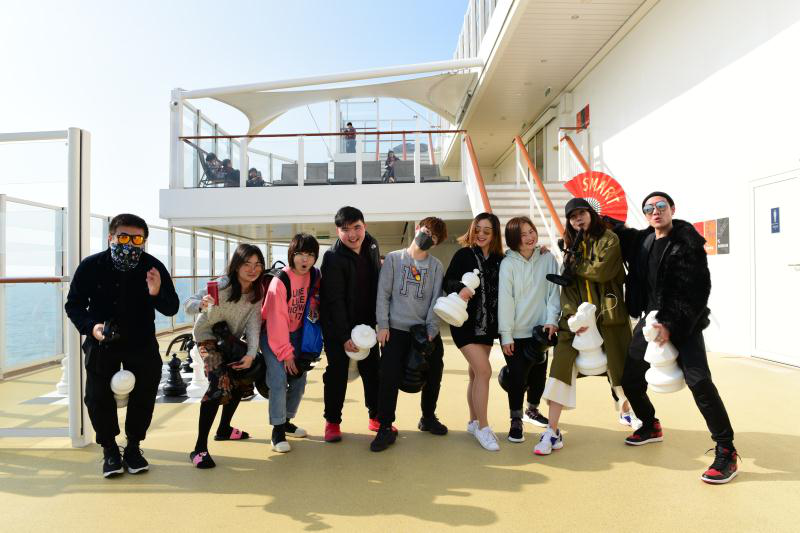 Classics are classical because they can be interpreted constantly. This group of small partners will re-interpret the love between Jack and Rose. Look at the efforts of the production team, have you already felt that the production of this group is very good?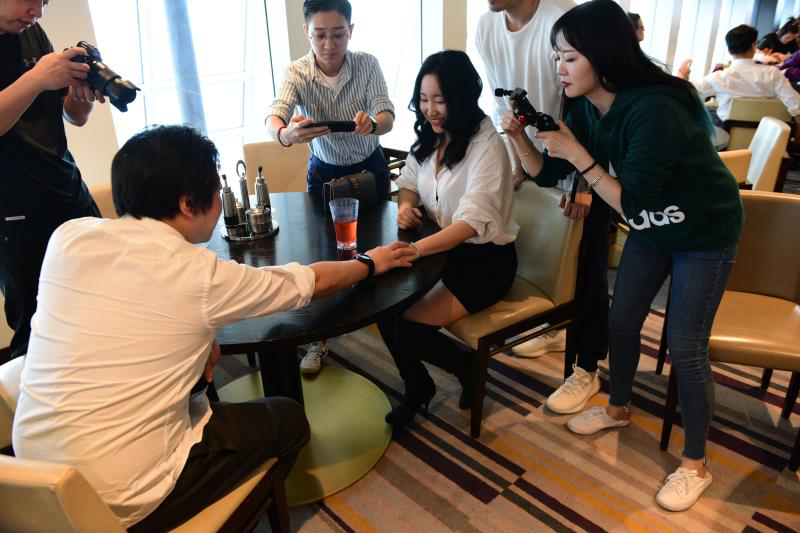 How can a qualified advertiser do without a fresh model of literature and art? This group of small partners, everyone has contributed their own personal experience and insights, to the "circle of friends" for a literary and emotional thinking and expression, literary and artistic temperament, applause to the advertisers!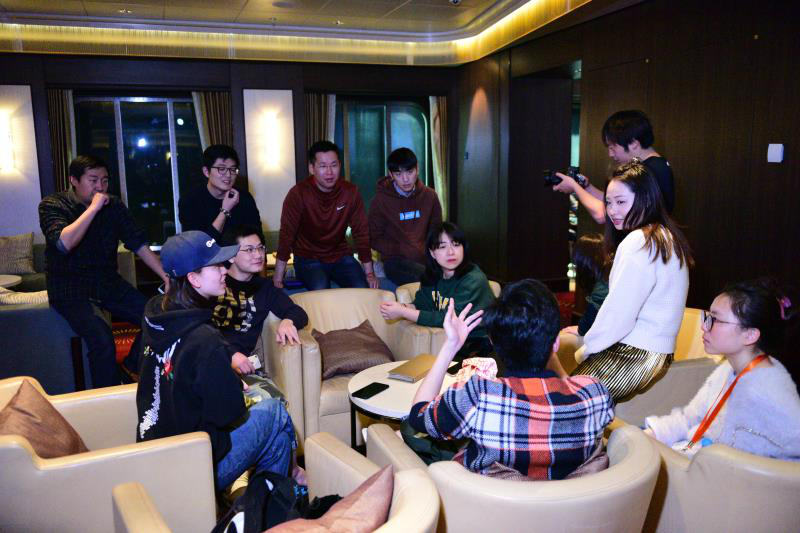 After filming the micro-film, the little partner did not lose the nature of "eating and drinking" and fully enjoyed the luxury dinner on the cruise ship!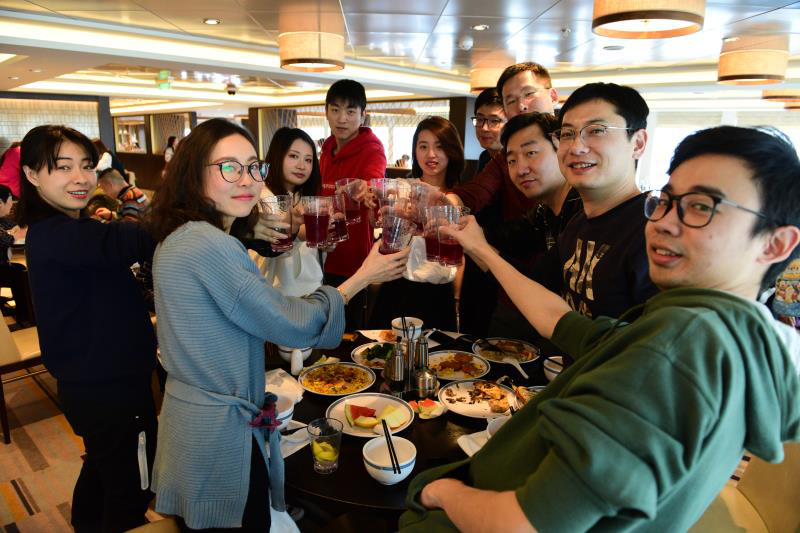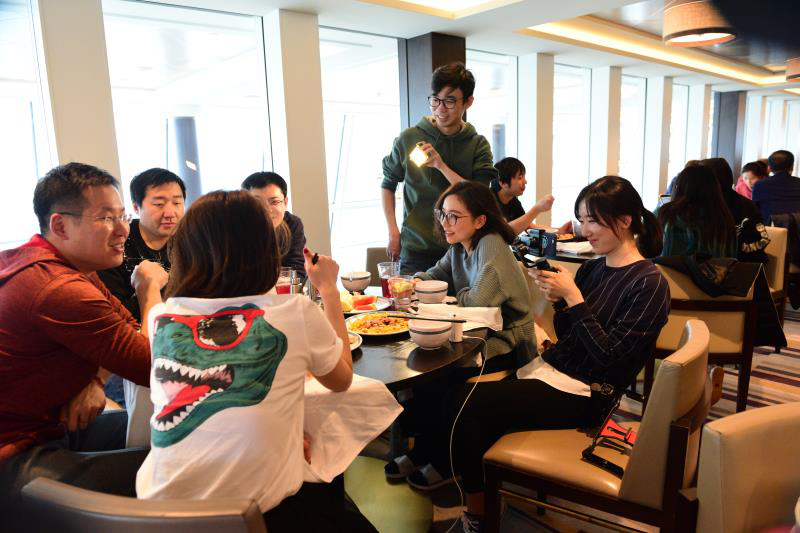 At the final award ceremony, the "If You Are the One" group won the Best Picture Award at one stroke and took the "huge" bonus from SAM. The little partners could not hide their inner joy: as long as the creativity is good, are they afraid that they have not bought a bag?